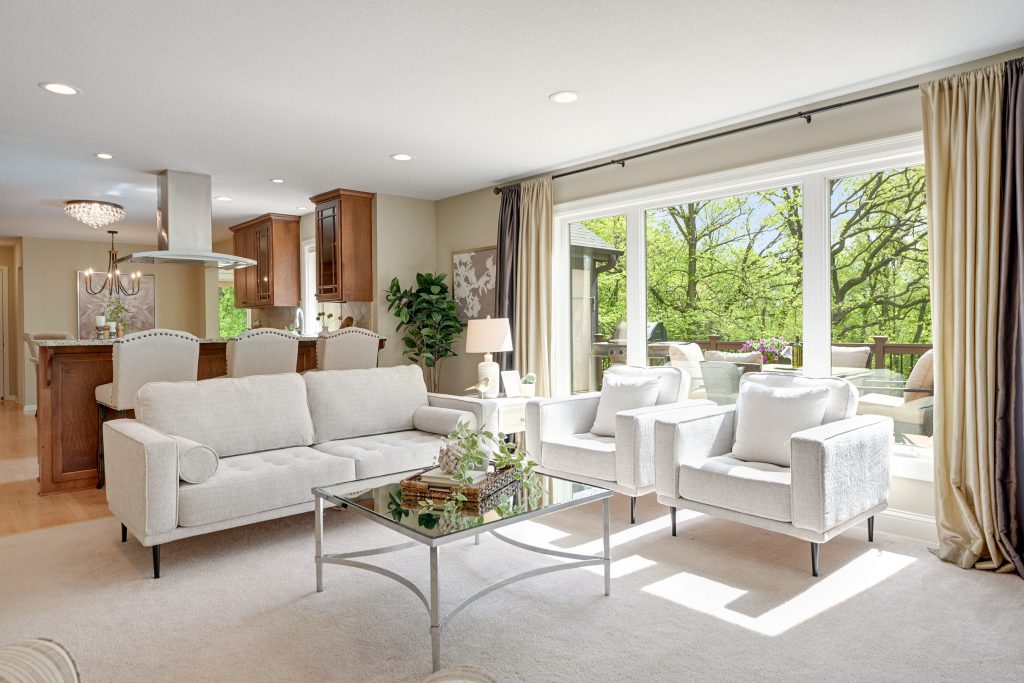 Looking to sell your home soon or in the near future?

Check out this quick guide on the home selling process + the closing costs!
1. Initial meeting – Decide if or when to sell the house.
2. Check estimate of proceeds.
3. Get required paperwork ready for sale including HOA documents.
4. Prepare the home – Maintenance and repair items your realtor recommends.
5. Deep clean the house.  No weird smells!
6. Stage and rearrange.  This helps potential buyers visualize living in the home!
7. Professional photos and marketing to make your house shine.
8. Fill out the property disclosures.  
9. Put home on the market.  Showings start and open house!
House Under Contract
1. Buyer sends earnest money.
2. Home inspection.
3. Appraisal ordered from the lender.
4. Address and utility change.
5. Pack and clean.
6. Pre-sign with Title Company.
7. Buyers' final walk-through.
8. Closing day!
Fees and Closing Costs
Pay off mortgage balance

Mortgage interest up to the closing date

Commissions for listing and buyer's brokerages

Admin fee 

Title company fee

Payoff verification fee

County recording fee

State Deed Tax

Conservation fee
* If applicable – HOA resale disclosure package fee, Truth in Housing inspection fee, septic compliance test fee, well disclosure filing fee, and/or warranty.