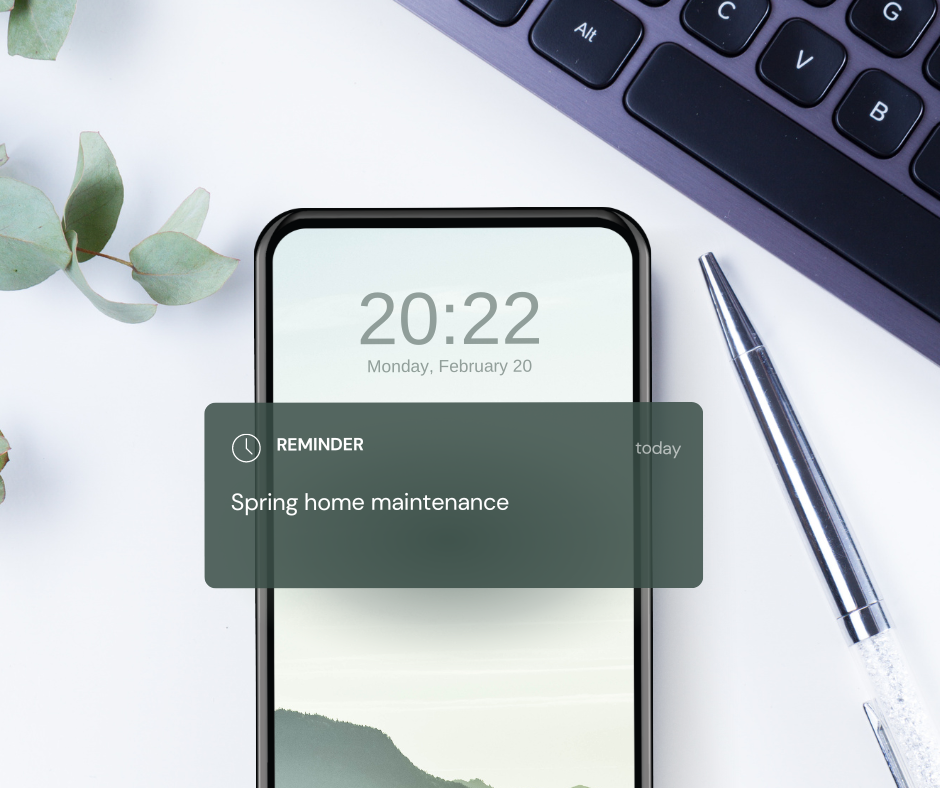 I know the ice and snow is melting and we get spring fever here in Minnesota! So why not start thinking about your home maintenance?  Spring is only about a month away.
Below are some easy tips and tricks to keep your home in shape and running smoothly.
Every month do these 2 things!
Change furnace filter
Check on salt levels in water softener and refill if needed
Other items to do!
Check attic insulation, evidence of any leaks and evidence of animal activities
Check skylights for leaks
Test sump pump to ensure pump engages
Clean dryer exhaust vent system
Clean gutters, downspouts and exterior vents
Change setting on humidifier for the season and check filters
Service both A/C unit and furnace
📞 Call me if you need any service provider recommendations!  651.233.8527